Jay's Ideal Insurance Services, Inc.

Full-Service Insurance Agency
Personalized Service • Affordable Coverage


You've worked hard to build your life and all the things important to you. At Ideal Insurance Services in Houston Texas, we believe in working just as hard to protect your assets as you did to earn them. As an independent agency, we specialize in finding you the best policies at the most affordable prices to meet your individual needs. Let us put our knowledge, experience, and extensive industry resources to work for you and benefit from the competitive prices, comprehensive coverage, and piece of mind your hard work deserves.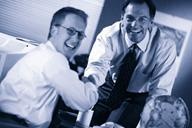 Bilingual Staff
We also have Spanish speaking staff for your convenience. Combined with our 30 years of experience, we have the expertise and knowledge to help you with all of your insurance questions.


Uncompromising Service
With the rapid growth of today's insurance industry, you have more choices for your insurance provider than ever before. Despite the added competition, Ideal Insurance Services has continued to stand above the crowd, offering personalized service and support that is second to none.We don't just sell insurance policies, we build relationships with our customers to provide the protection, security, and strength they require to get the most from life and achieve their goals and ambitions. By providing one-on-one service, our staff can better understand your specific obligations and demands, giving us the tools necessary to find the coverage that best compliments your lifestyle, business, and financial requirements.

Insurance Selections
Our dedication to our customers is only equaled by our ability to provide a wide variety of quality insurance policies. From automotive and homeowner's insurance to life, health, and business policies, our diverse coverage selection has the plans you're looking for.

Homeowner's Insurance
Vehicle Insurance
Commercial and Business Insurance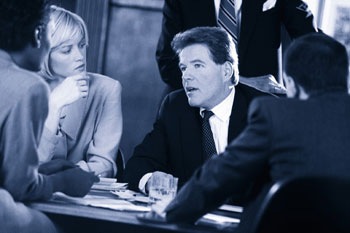 Discover the Difference
Contact Jay's Ideal Insurance Services today, and experience for yourself the confidence and comfort that comes from working with a dedicated agency that treats your interests as their top priority. Call our Houston, Texas office and start building a new relationship today–receive quality insurance, service, and support you can count on.

Better service and rates.
If it's Insurance we can handle your insurance needs.
Toll Free (866) 890-0002
Hours of Operation
Monday–Friday:
9:00 a.m. – 12:00 p.m.
1:45 p.m. – 6:00 p.m.

Holiday Hours - Please call